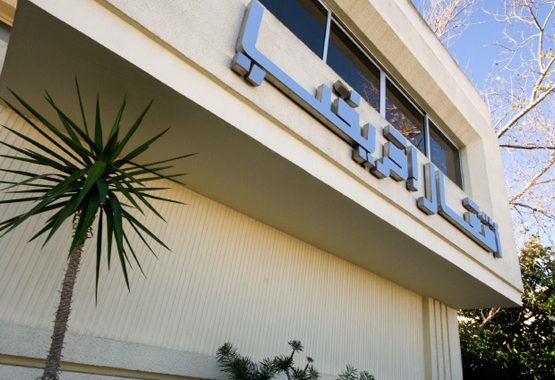 WHO ARE WE ?
Africa Work is a company S.A.R.L with the capital of 6,000,000 DT creates by Mr. Abdelaziz BOURICHA in 1965.
Africa work presents itself in two branches of industry which are in first the sector of the building and public works such as the construction of the buildings, the execution of the roads, motorways and airports, the bridges and the exchangers, work of the special foundations, the construction of the tunnels, hydraulic work and the realization of the roadway systems and various networks and as a second the sector of manufacturing of the ready-mixed concrete.
Thanks to its experiment, its knowledge to make and the quality of its work methods, today Africa Work is one of the pionniers in the field of construction and public works in Tunisia.
Our company is certified ISO 9001, which enabled him to define an adequate framework in the continuous improvement of its performances.
OUR VALUES
Professionalism, the respect of the deadlines, the quality of execution are our principal values, in order to satisfy uninterrupted all waitings with our customers and to control the quality of our products and services.
In order to carry out your projects in full safety by ensuring quality, Africa Work takes care to lay out a team made up of experts in trade, qualified to keep to its commitments and to work in a spirit of collaboration.
The technological survey is in addition, the heart of the strategic discussions of the company in order to ensure a continuous improvement of our methods of execution and to ensure its growth and its perenniality in a competing environment.